We can provide something for everyone.
* from 7 years +
A Hawkridge experience is very much hands on and is tailored to those with a passion for birds of prey,
whether a life long ambition or potential career path.
Not only do you get to handle and learn about a wide variety of birds of prey,
including Hawks , Owls , Buzzards , Falcons and *Eagles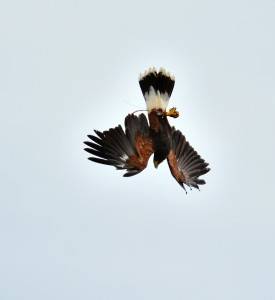 you will also get to fly a selection of them in our arena.
**************
Refreshments are available throughout the day.
All our experience days are adaptable and can be tailored to meet your individual requirements.
whether for your self or a gift for a friend or loved one , you can be assured that this will be an experience that wont be forgotten
ALL EXPERIENCES ARE SOLD AS A GIFT VOUCHER AND ARE VALID FOR TWELVE MONTHS
*Eagles for over 18s only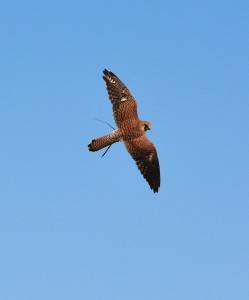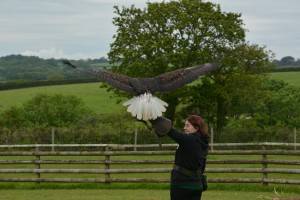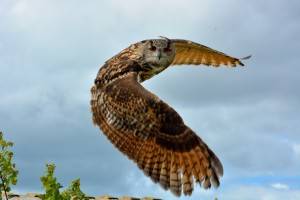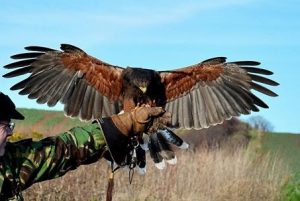 half day falconry experience per person £65
half day falconry experience for 2 people £117
half day falconry experience for 3 people £175
1 additional spectator £ 10
************************
PLEASE NOTE:
VOUCHERS WILL BE EMAILED ONCE CONFIRMATION OF PAYMENT HAS BEEN RECEIVED ,
If you require a specific date please contact us prior to purchasing voucher to ensure availability