Birds of prey are a big part of our environment and should be enjoyed by everyone
so we have put together a couple of experiences aimed at the younger members of the family.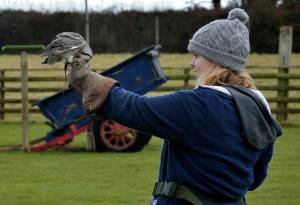 Junior falconer for the day (13 -17)
 Childs owl experience (7-13)  half day
so whether they just love birds or are budding vets or animal keepers
we can find some thing for them.
and once again vouchers are available for both of these experiences.
So they make a perfect gift for birthdays, christmas or even easter instead of the overated chocolate eggs.
these sessions are not just exciting and enjoyable but also offer an  educational experience that provides awareness of our environment and the importance of looking after our wildlife and country side